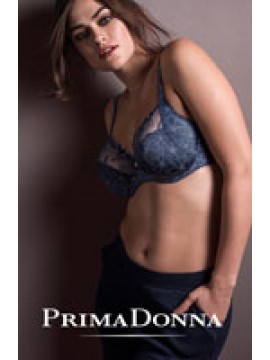 Class, elegance and a subtle summer sparkle: Gracious ticks all those boxes. The sets are an irresistible combination of fine embroidery and oh so soft microfibre with a subtle tone-on-tone print. Silver accents in the floral print create a sparkling look.
The dark blue Bleu Noir is very gentle on pale winter complexions. Tip: wear as a stylish navy this summer
There are no products to list in this category.